IT MAY SEEM UNREALISTIC, BUT IT'S DEFINITELY POSSIBLE BY FOLLOWING THESE SIMPLE TIPS
BRAIDING
For a "defined beach wave" effect, apply products with This is a Sea Salt Spray by More Inside: to washed and towel-dried hair. Then secure with your preferred braid style: two traditional or French braids, or one French braid throughout. The style will dry and set overnight, so the next morning you will only have to run your hands through it for a natural volume boost. And for an even "softer" effect, apply OI / OIL on the lengths after loosening the waves.
SPIRALS
Another quick and easy way to style are spirals: divide your hair into sections, roll to form spirals, then secure with hairpins. For those with short hair, apply an anti-frizz product before rolling, such OI/ALL IN ONE MILK or a light spritz of Your Hair Assistant Blowdry Primer .
CURLS WITH A HEADBAND
For straight hair at the base and movement throughout the lengths, start with a comb! After brushing towel-dried hair with wide-toothed comb, apply a headband and divide the hair into 5-6 sections, bringing them upwards and curling at the tip. In the morning slowly roll out the strands, remove the headband and run through with OI / OIL for natural volume.
THE SOCK BUN
For springy curls, first cut the tip off a sock and roll it like a donut. Secure your hair in a high ponytail and let it pass through to the edge of the "donut", turning it until you get to the base. The next morning after removing the bun, apply a softening oil or definition spray for a more texturized look.

THE SILK SCARF BUN
For a silky look, secure a loose bun with elastics and hairpins, then wrap your head in a silk scarf, which is great for retaining heat and blocking moisture. This means your hair ends up soft, and much easier to comb and style.
After removing the scarf and bun the following morning, brush your hair with the wide-toothed comb to smooth out your waves, and finish the style with a quick blow-dry or run through with a straightener.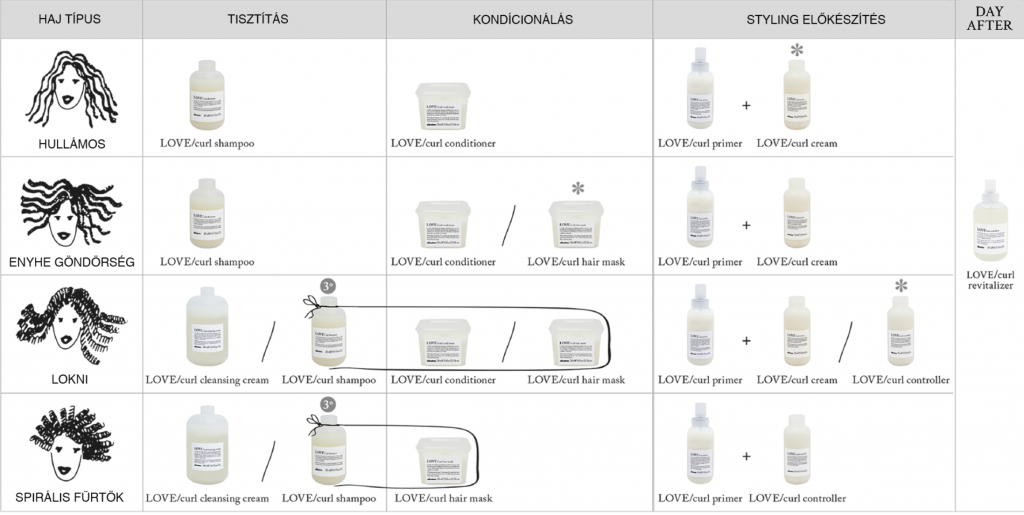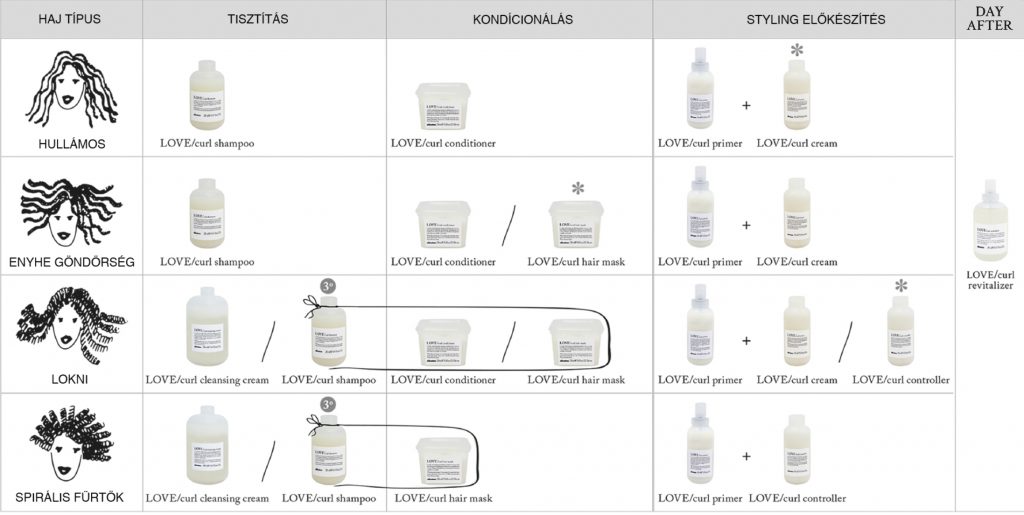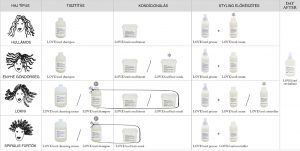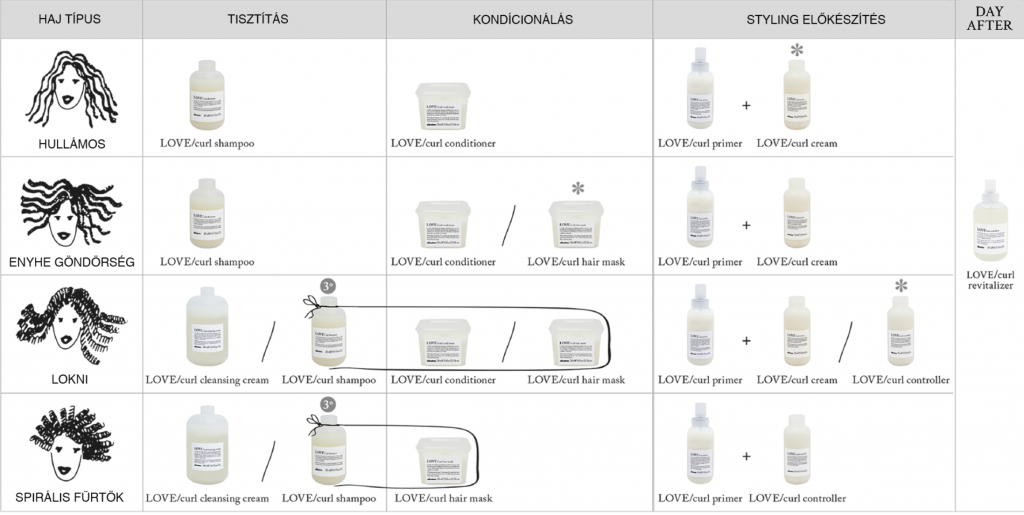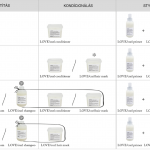 SaveSave
SaveSave
SaveSave
SaveSave
SaveSave
SaveSave
SaveSave
SaveSave
SaveSave