PASSION. PRECISION.
Hair and nail salon
Like everyone, every hair is unique. Either service you choose we begin with a personal consultation so there is a perfect harmony between stylist and client. We always focus on our clients, it is the most important part of our job. Hair dressing is art for us, even if it's just a blow-dry. It does not have to be extreme, it has to be natural. And it must express you. Choose your favourite Davines hair treatment or get your nails done with the professional CND Shellac or CND Vinylux colors.
Book an appointment now and visit us in the heart of Budapest.
Book now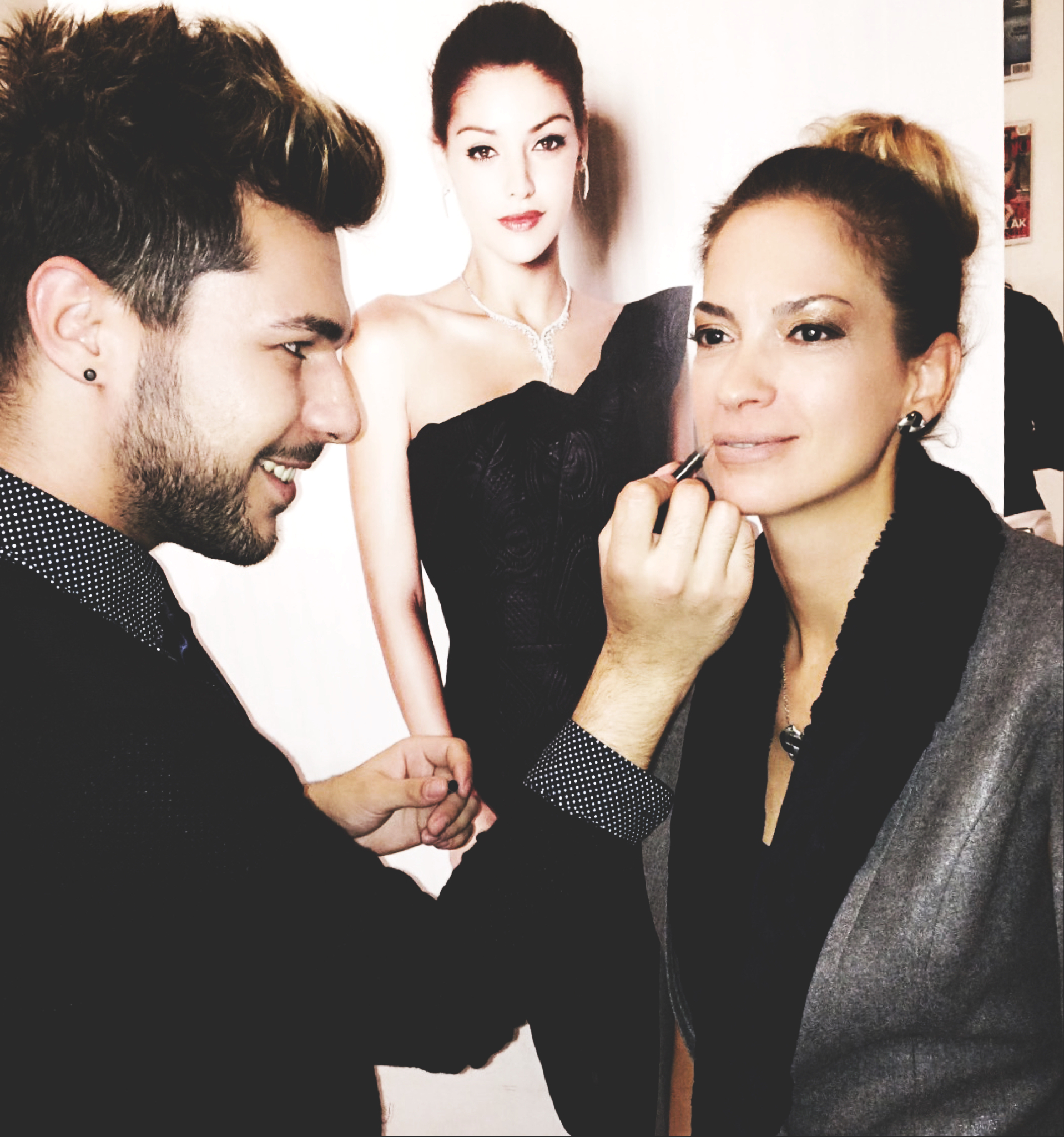 Cut & blow-dry
Cut & blow-dry:
9 000 Ft
Cut & blow-dry (long hair):
10 000 Ft
Blow-dry:
6 000 Ft
Blow-dry (long hair):
7 000 Ft
Gents cut:
6 000 Ft
We are glad to have you in our salon for a blow-dry or a complicated color change either. In each case we treat your hair with luxurious Davines products.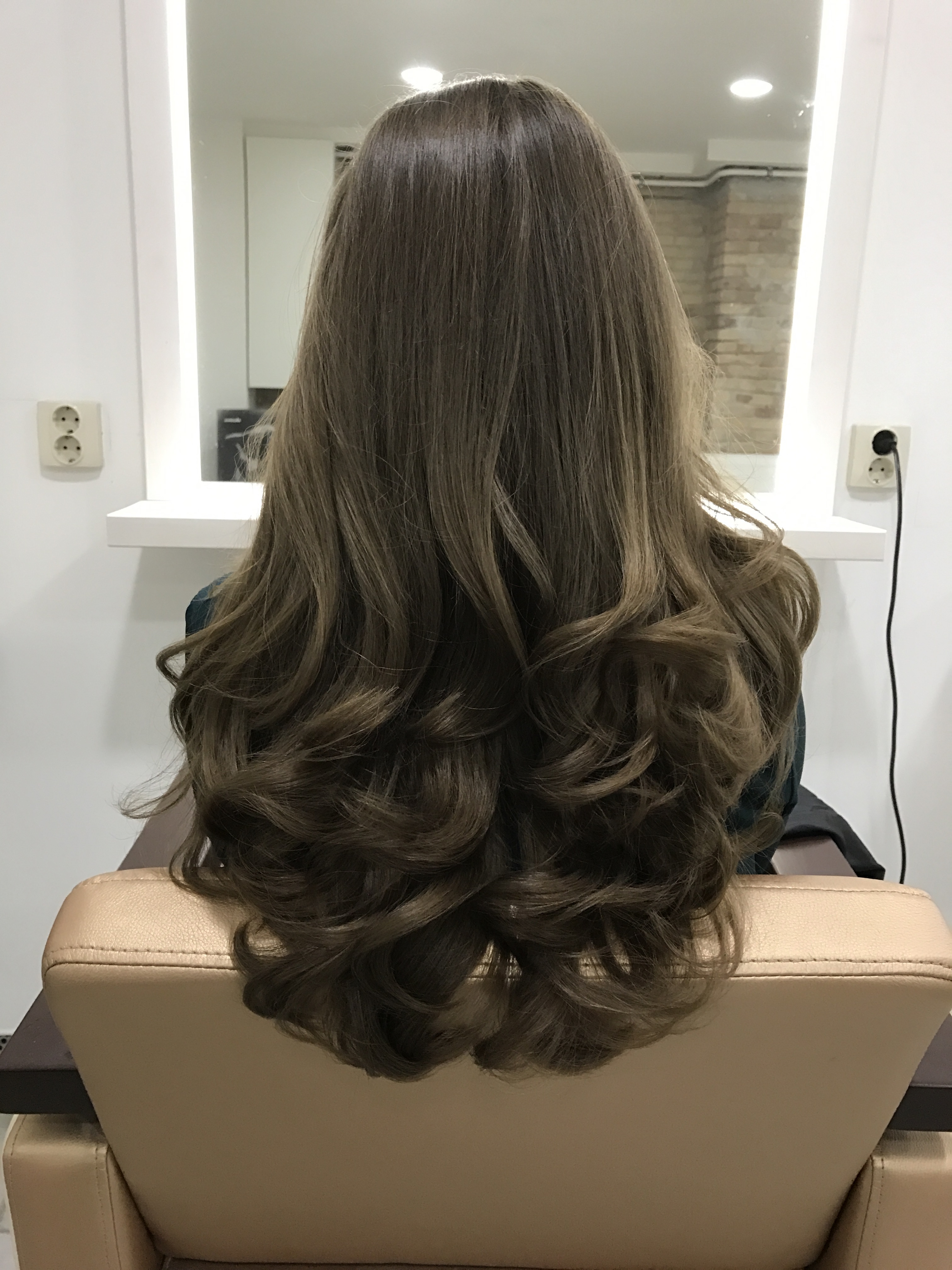 2000+
gel polish applications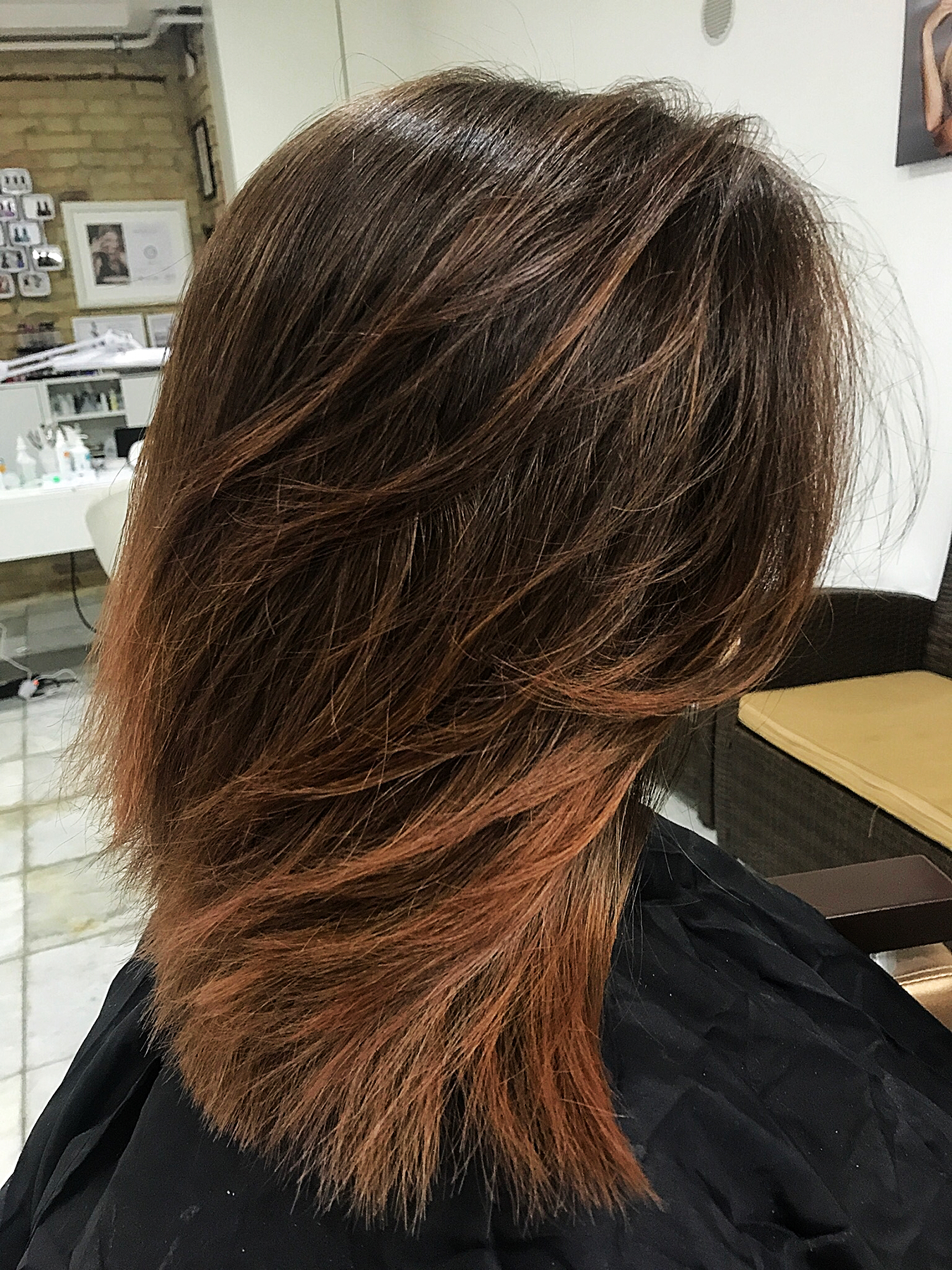 Hair coloring
Tint regrowth + Ladies blow-dry:
18 000 Ft
Tint regrowth + Ladies cut + Blow-dry:
21 000 Ft
Balayage, shatush + Ladies blow-dry:
19 000 Ft
Balayage, shatush + Ladies cut + Blow-dry:
21 000 Ft
Special treatments:
from 4 000 Ft
The price of coloring services can vary based on the used coloring technique. In case of color change bleaching treatment price is 8 000 Ft (if needed).
Do you have questions?
Feel free to contact us or check out our Frequently Asked Questions page.
Nail treatments
Manicure:
5 000 Ft
CND Vinylux manicure:
6 000 Ft
CND Shellac manicure:
8 000 Ft
Enhancements:
from 10 000 Ft
We use CND products for every hand and nail treatment.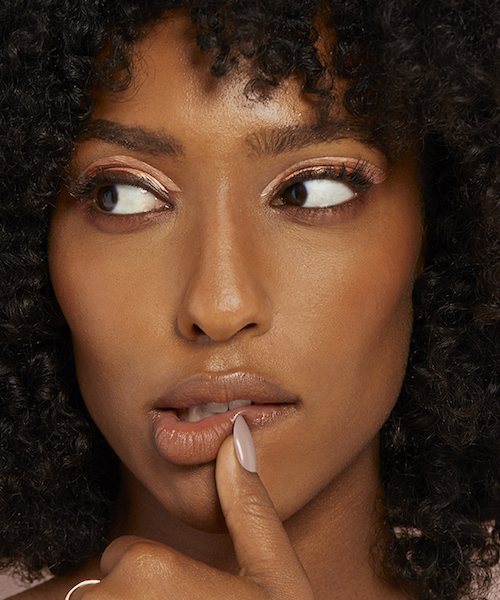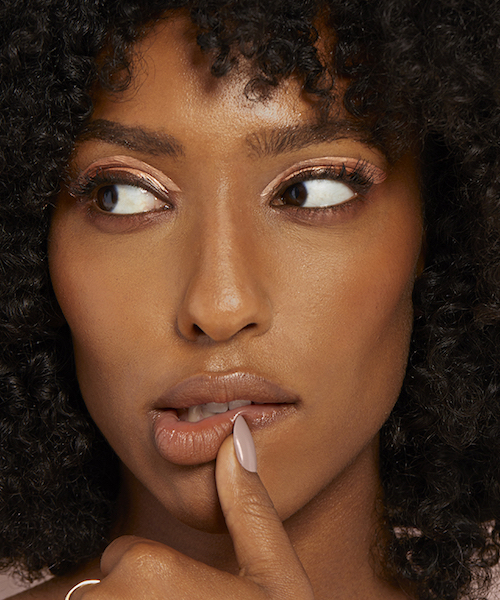 Healthy and natural nails
WHY CND?
–
Creative Nail Design, Inc. (CND) is the global leader in professional nail, hand and foot beauty – including SHELLAC™ Brand. CND's award-winning and innovative products are available in the world's finest salons and spas. CND qualified nail professionals stay always current with elite education from CND™. The SHELLAC™ Brand, VINYLUX™ Long Wear Polish, Creative Play™ Gel Polish offer a wide selection of color options without any nail damage.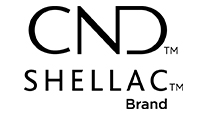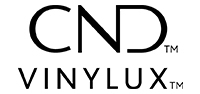 HEALTHY AND NATURAL LOOKING HAIR
WHY DAVINES?
Davines is a family-owned, international hair care brand guided by the principle of sustainable beauty. Vegan, paraben-free and sulfat-free products facinated us. Gentle but highly effective treatments guarantee that your hair stays healty and shiny no matter what service you choose.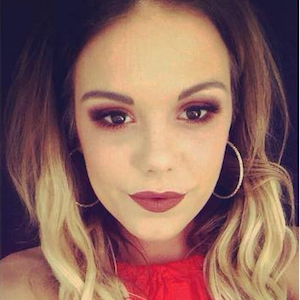 Before going to Budapest I messaged to book in for my hair styling, communication was great. Once there I was Made to feel comfortable and made sure they knew exactly what I wanted, max even had to redo my hair a few times in order to get the perfect look. Hugely recommend this salon staff and service was amazing!
Keely Mckinney @Facebook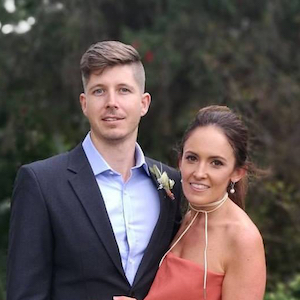 Kati was quick to respond to me and answer my questions. Max- what can i say apart from amazing, my hair is great and feels soo soft. After over 4mths of traveling my hair was so dehydrated, my hair is soft and looks amazing. Thank you guys
Sammi Cooper @Facebook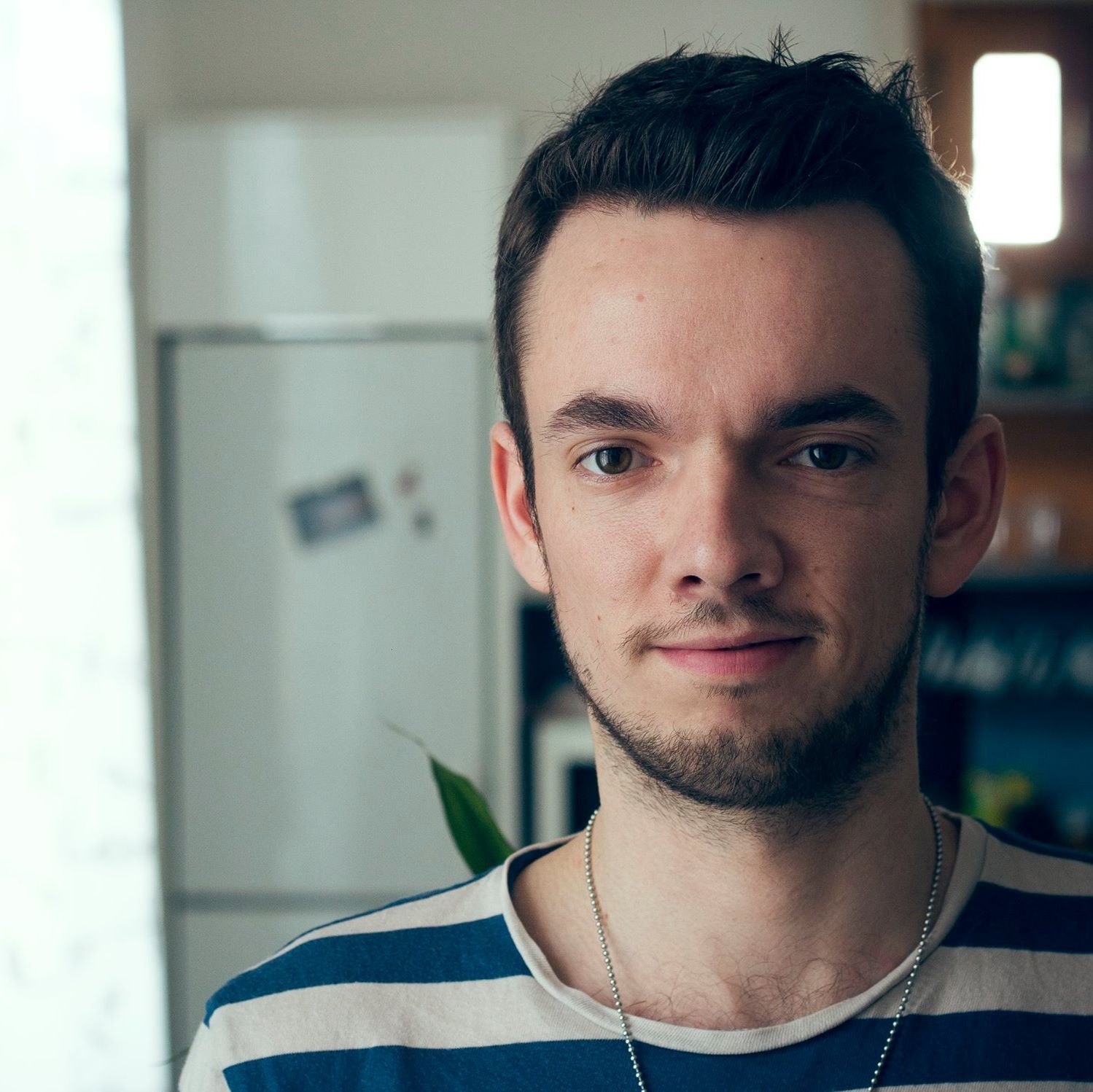 OPEN Hair & Beauty is my favorite place in Budapest to get a good haircut. The service is always nice and they offer a broad range of services. On top of that the facilities are spacious and well decorated. The staff is very friendly and speaks fluent English which is not that common in Hungary. Overall only positive experience for me, I am and will be a returning customer.
ANDRIUS PLAUŠKA @facebook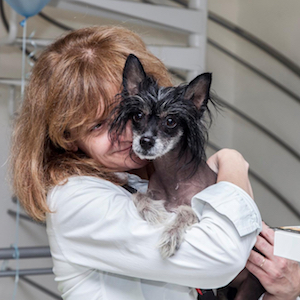 Mindig jókedvű leszek, ha náluk járok. Ha nem tudok dönteni, milyen hajat vagy frizurát válasszak, Max segít. Az eredménnyel elégedetten jövök el. Fanni csodás körmöket varázsol nekem. Köszönöm, hogy ismerhetlek benneteket!
Tóthné Lilla @facebook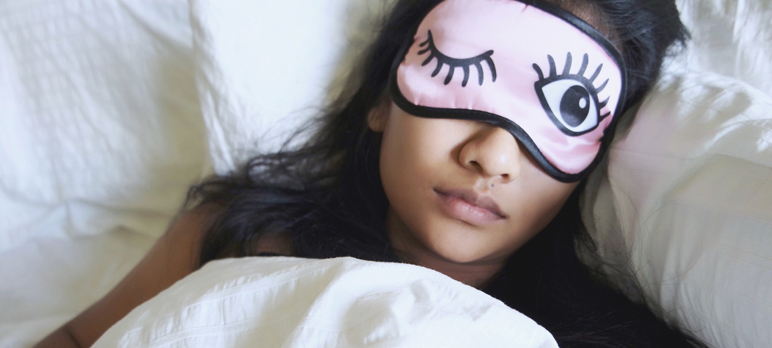 Tips for waking up with great hair
IT MAY SEEM UNREALISTIC, BUT IT'S DEFINITELY POSSIBLE BY FOLLOWING THESE SIMPLE TIPS BRAIDING For a "defined beach wave" effect, apply products with This is...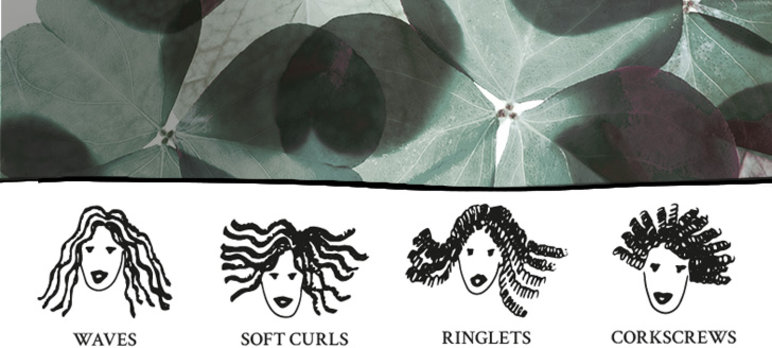 Being a curly
TODAY WE BRING YOU INTO THE "CURLY" WORLD AND EXPLAIN TO YOU WHY YOUR HAIR IS SO IRRESISTIBLE. There is something any person born with...